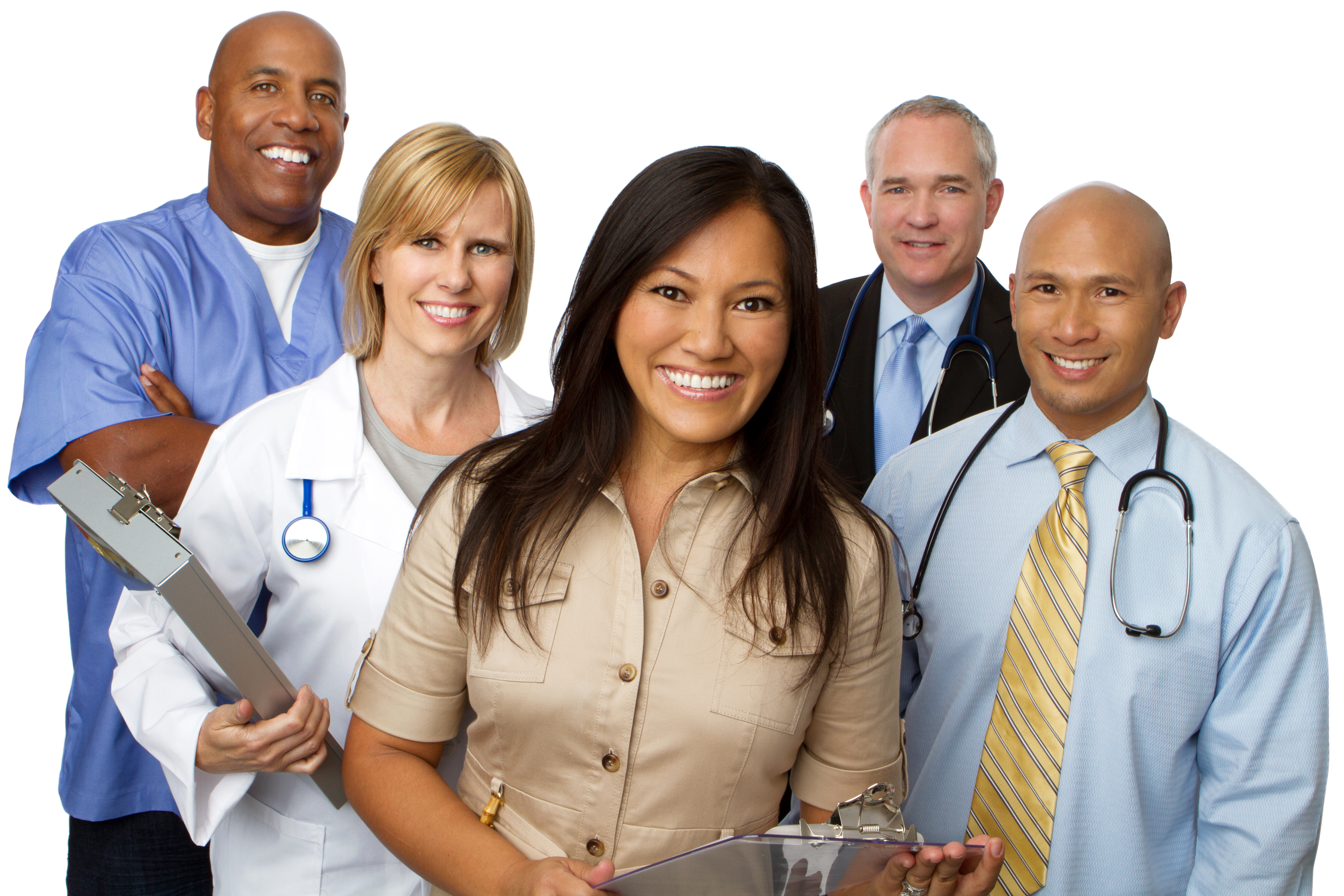 Utah STD Statistics
Because chlamydia continues to be the leading STD/reportable disease in Utah and throughout the U.S., it is imperative to screen sexually active clients regularly.
In 2016, 9,459 cases of chlamydia were reported.  Utah experienced a 40.8% rate increase from 2007-2016 (from 220.1 to 310.0 cases per 100,000 people).
Gonorrhea continues to rapidly increase as Utah has experienced a 602% rate increase from 2011-2016.
In 2016, adolescents ages 15-24 only accounted for 16% of Utah's population, yet accounted for 60% of all chlamydia cases and 33% of gonorrhea cases.
What Can Be Done?
As a healthcare provider, you are on the front lines in the fight to curb chlamydia and gonorrhea. No one said it would be easy, but with the right tactics, information, and a few helpful visual aids, you can make sure your patients know the risks and consequences inherent with sexual activity. Or you can take it a step further and volunteer to be a Health Educator. Together, we can stop the spread of chlamydia and gonorrhea in Utah.  Please see the resources below to gain information on STD treatment, guidelines, and how to talk to your patients about uncomfortable topics.
CDC Sexually Transmitted Disease Treatment Guidelines
A Guide to Taking a Sexual History
Provider pocket guides or the MMWR Treatment Guidelines are available online, but if you would like a tangible copy, please contact the STD Program at 801-538-6096.  For reportable infections and more information for healthcare providers, please visit the  Utah Department of Health website.