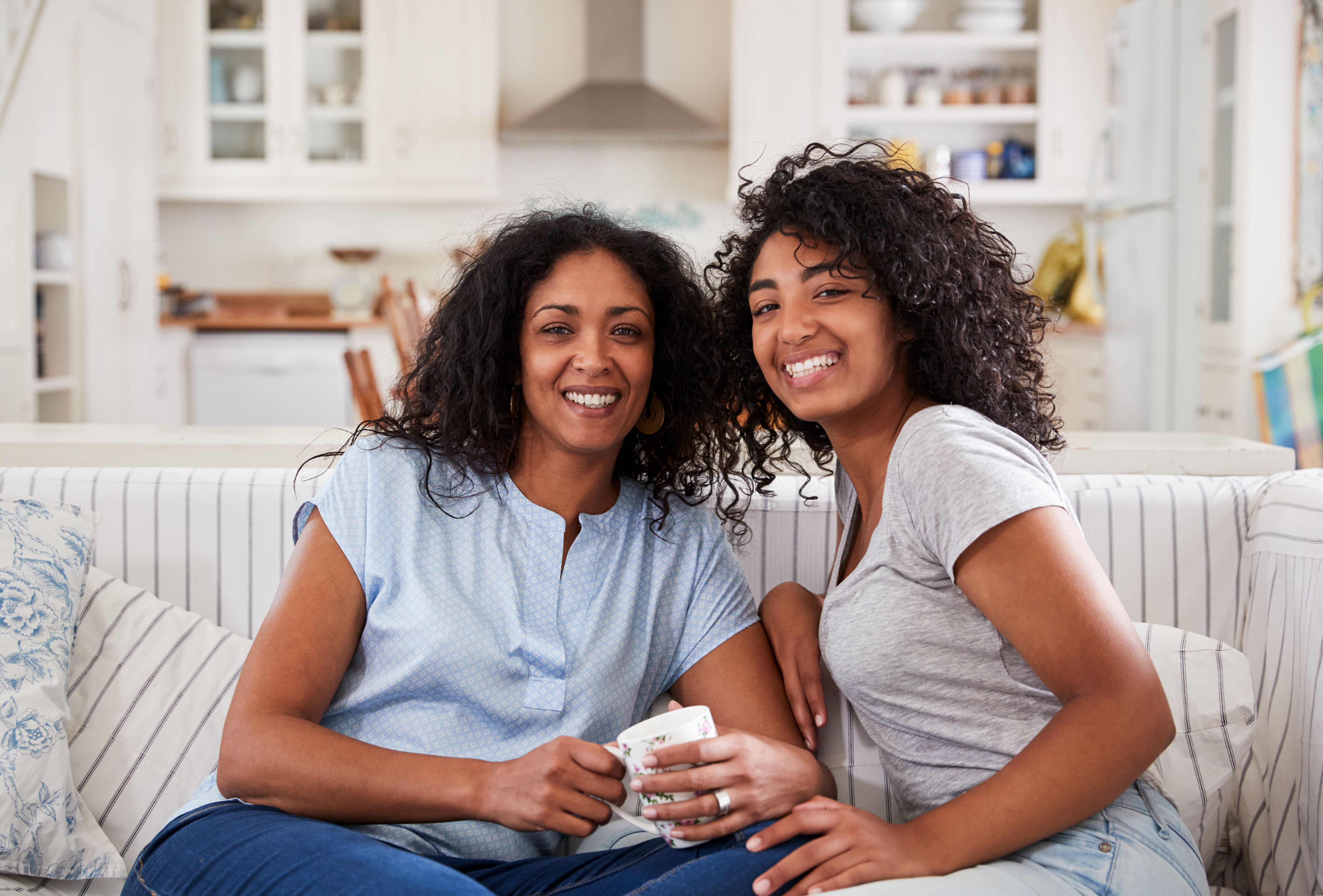 Although parenting can be fun and incredibly rewarding, it isn't always easy. Talking about sex and the risks that come along with it can be difficult, or at the very least uncomfortable. That's why we here to arm you with facts and prevention techniques so there's never a question you can't answer.  Even if you don't think your child is sexually active, it is important to give them access to as much information regarding STDs as you can.  Your child will thank you.
Education for Parents
The virtual course "It's That Easy" is offered to Utah parents at no cost and is designed to help parents learn how to incorporate conversations about sex and sexuality into their families. Participants will leave with a variety of tools to help them connect with their children, share their family's values and engage in meaningful conversations about sex, sexuality and relationships.
View our available classes here!
Teens And Young Adults Are At Higher Risk
Did you know that 15-24 year olds account for half of all new STD infections?  Teens and young adults have unique issues that put them at a higher risk.  Take a moment to review the CDC Fact Sheet: Information for Teens and Young Adults to learn more about the unique risks faced by this population.
Utah STD Statistics
Chlamydia continues to be the leading STD/reportable disease in Utah and throughout the U.S.
In 2016, 9,459 cases of chlamydia were reported.  Utah experienced a 40.8% rate increase from 2007-2016 (from 220.1 to 310.0 cases per 100,000 people).
Gonorrhea continues to rapidly increase as Utah has experienced a 602% rate increase from 2011-2016.
In 2016, adolescents ages 15-24 only accounted for 16% of Utah's population, yet accounted for 60% of all chlamydia cases and 33% of gonorrhea cases.
Educating Your Child
Education is the first and most important step of prevention.  Seizing the opportunity to talk to your children about sex is invaluable.  Read up, familiarize yourself with this information, and talk to your kids about gonorrhea, chlamydia and other STDs.
Sex Education: Talking to your Teens about Sex
STDs, STIs, and staying safe during intimacy
Additional Topics To Discuss
Sexual Orientation and Gender Identity